The company manufactures dates production and processing lines, as well as manufacturing packaging machines, with more than 20 years of experience.
Here is the place where the accuracy of engineering standards and professionalism of work merge with the latest technology, so our industries have become an icon of excellence and sophistication.
Everything we do is driven by our passion for boundless excellence and an unwavering commitment to developing the best products and services in global markets. Providing our services to our customers in various countries of the world and reaching the maximum possible degree of customer satisfaction and building a long-term relationship that begins from the moment you contact us and continues until after the sales and operation process in terms of periodic and continuous follow-up and permanent advice. Since we are distinguished by our sincere and friendly permanent relations with our clients, we accept their suggestions and complaints with humility. We also respect and appreciate any information we receive from them
Certifications of Inox Makina
• International Quality Certificate. ISO : 9001
• International Quality Certificate. ISO: 14001
• International Quality Certificate ISO : 45001
• International Quality Certificate in Food Safety Management ISO : 22000
• International Quality Certificate in Customer Satisfaction ISO : 10002
• Certificate of Conformity to International Standards CE
Inox Makina is a broad name in the technology of dates production lines and packaging machines...
Our Services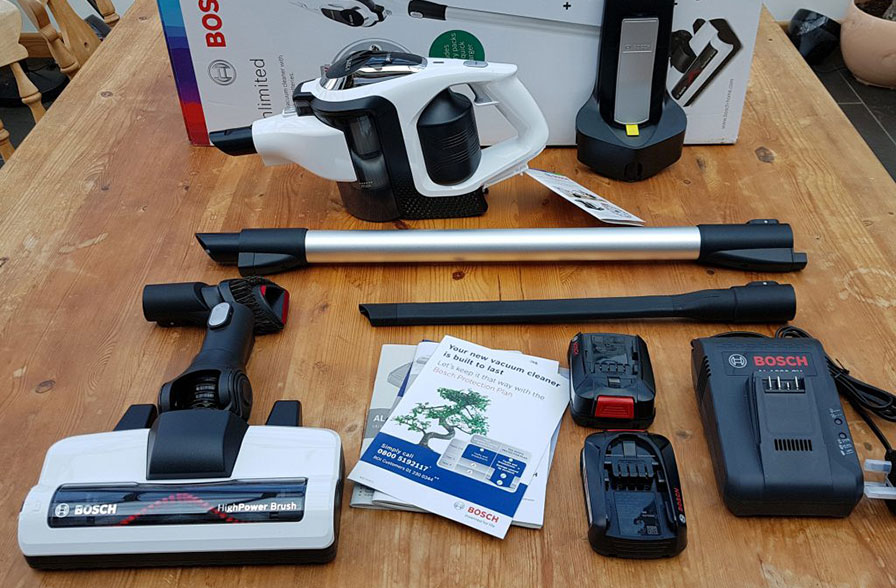 Securing the needs of customers at all stages of their produ...